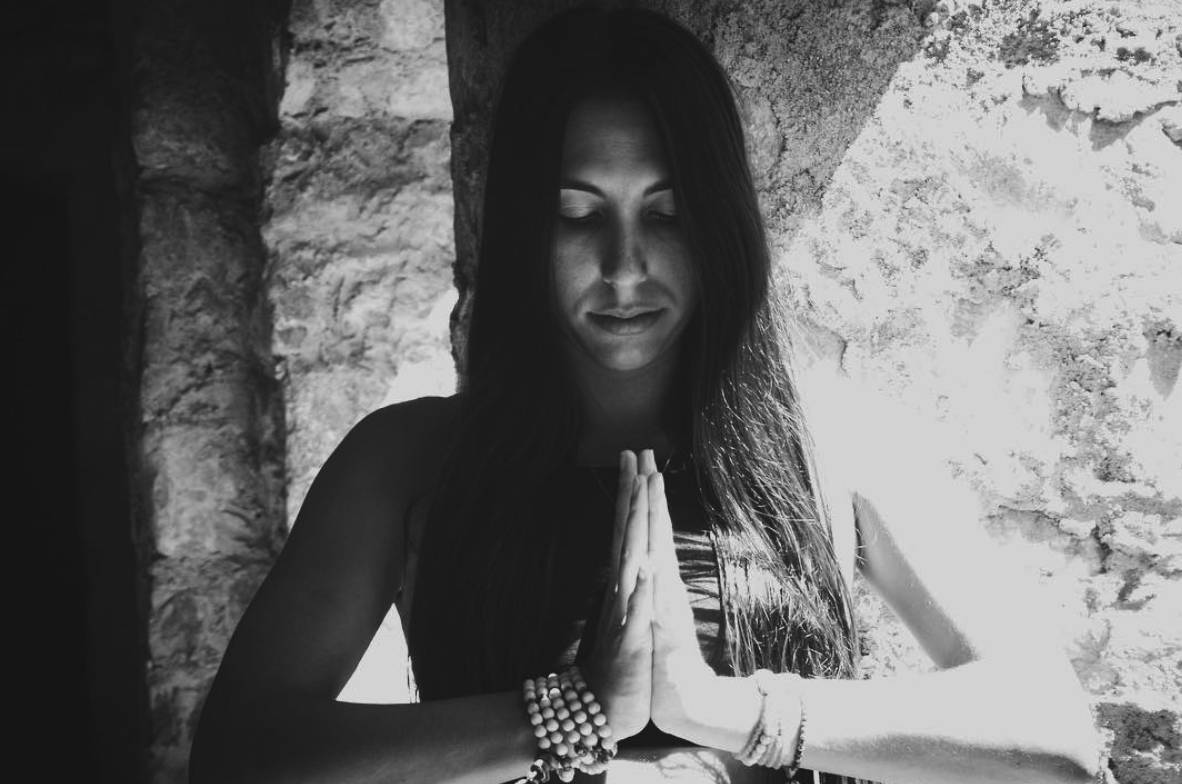 Veronica received her 200 Hour Yoga Teacher Certification in Bali, Indonesia during the summer of 2016. Her training not only impacted her mind, body and soul, but also led her to a road of clarity and passion. She came across a simple yet riveting idea about yoga during her trip to Thailand, Spring 2017, where she furthered her own practice and philosophy. Whilst being 9,000 miles away from home, she felt a certain sense of peace each time she was surrounded by and practiced with fellow yogi's. "Different backgrounds, different languages, even different styles of yoga; but none of that matters because we all shared the same passion for yoga and everything it embodied." Zen Zoul provides a sense of peace and Veronica is so grateful to have found her tribe, where she matriculates as a student, and spreads the love she has for yoga with each of her students."Always upwards in gratitude my friends," –Veronica
What are your top 3 fav jams/artist to play in class?
Sol Rising, Clozee, Bishop Briggs

What is your fav class to teach/and to take?
My favorite teaching style is power Vinyasa.
It is an incredible honor to be able to hold a space for students to create their own magic on their mats!
When I am not teaching I like to be challenged in the eclectic style of Buti!

Fun Fact:
I am a world traveler! I've been to 10 different countries!