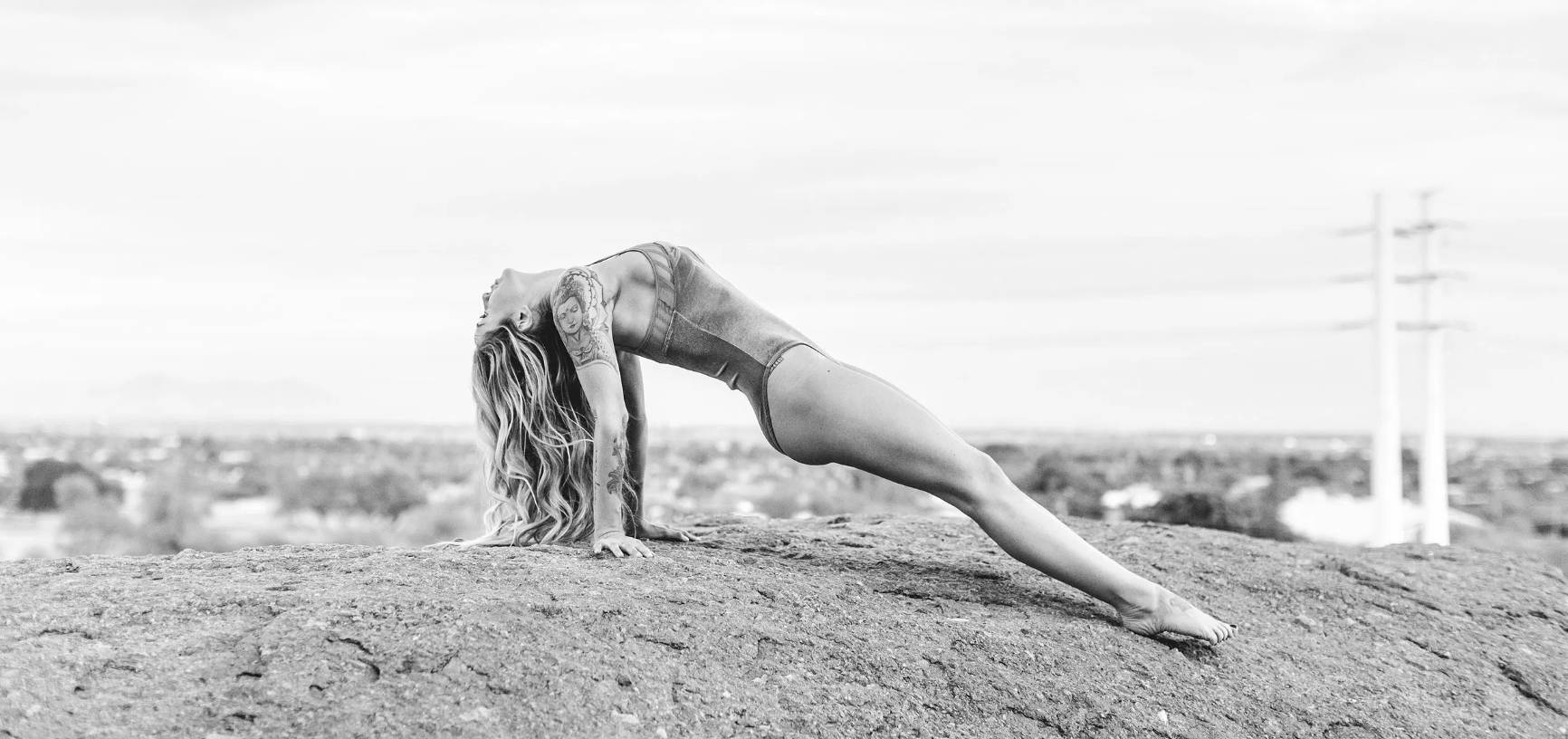 Lindsay Hope (owner) found her passion for yoga in 2015. Lindsay received her RYT 200 hour in Scottsdale with Buti Yoga and fell in love with teaching shortly after. With a strong appreciation for the practice and a desire to help others, she founded Zen Soul Studio in January 2017. "I wanted to create a safe and relaxing space with a fun vibe. A place where men and women could leave everything at the door and step onto their mat with no boundaries."Lindsay is a Buti Yoga Master Trainer and is also certified in Buti Yoga Hotcore, Sculpt and Deep Restorative.
What are your top 3 fav jams/artist to play in class?
Anything with an intense beat drop! I also love to throw in Lana del Rey remixes as well as old school hip hop.
What is your fav class to teach/and to take?
My favorite to teach is Buti Yoga, the release and energy is like no other.
My favorite to take is flow with Stephanie, as well as Vinyasa lead by our very own V and Bajo.
Fun Fact:
A fun fact about me is that I have four- yes, F O U R kids!
I love bringing my littles with me to work so they can learn about yoga, community and entrepreneurship, they even join in on class from time to time.