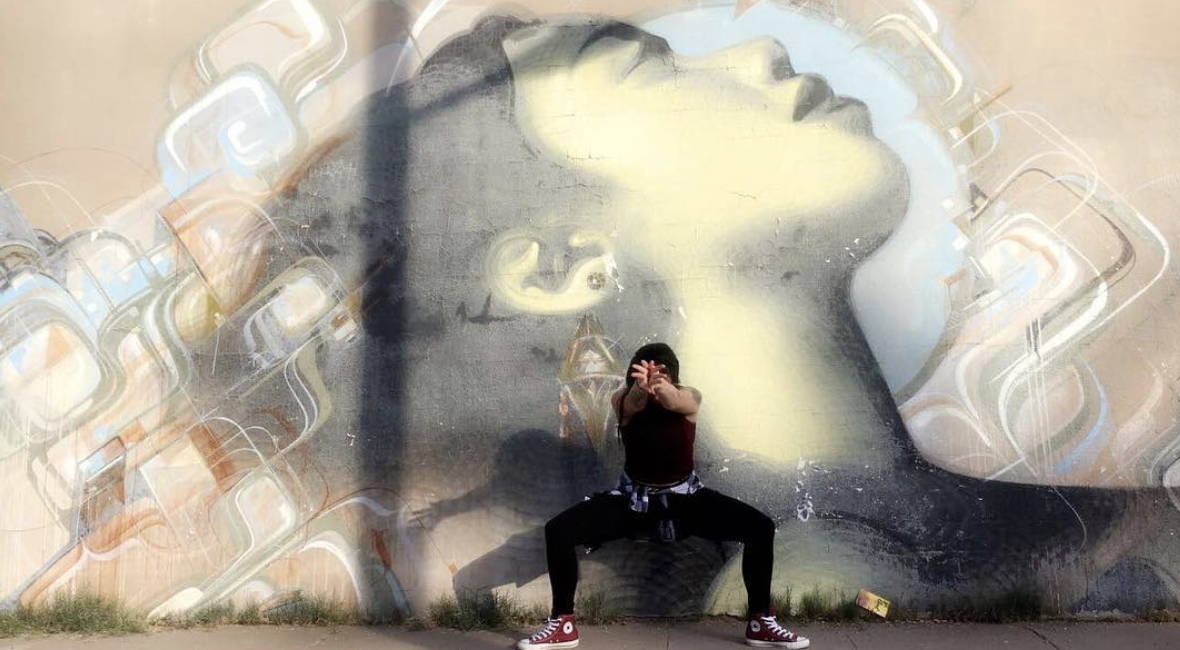 Kelsey Jackson was born and raised in Arizona. Kelsey was a trained figure skater, gymnast and dancer and fell in love with performing. After having her first son in 2017 she found a new passion, Yoga. She took her first Buti class at Zen Soul Studio in 2017 and she knew she had found what her soul had been craving, and searching for her whole life.Kelsey spent the last year obtaining her 200 hour RYT through Buti Yoga and is also certified in Buti Sculpt and HotCore."I am honored to share this magical experience with others and guide others through their own unique journeys."

What are your top 3 fav jams/artist to play in class?
Tropkillaz, major Lazer, Diplo

What is your fav class to teach/and to take?
Favorite class to teach Sculpt. Favorite class to take Buti.
Fun Fact:
I used to be a figure skater.