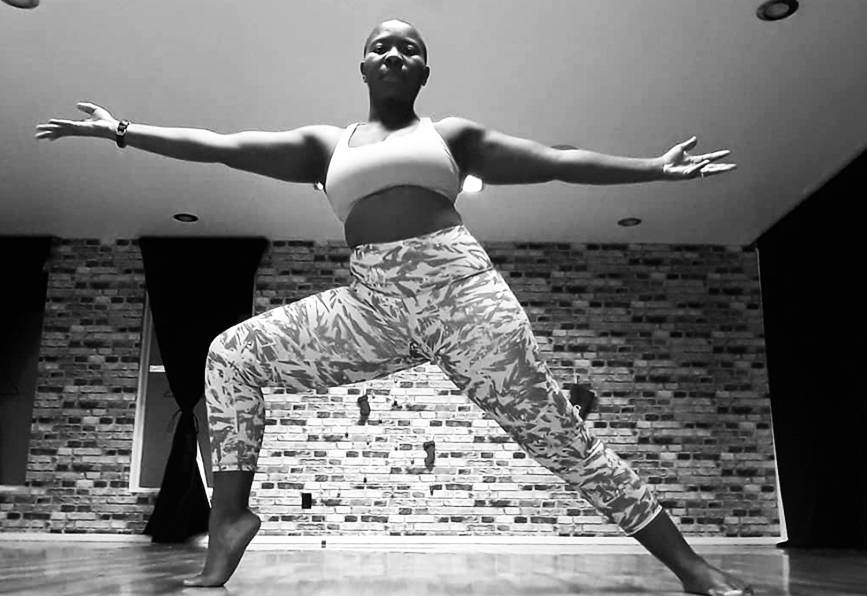 Faith Taylor began training in movement from the age of 5. When there is music on she is moving.
Faith began working in fitness in 2014 as a barre instructor, she then found Buti in 2015 and became certified in 2016.
Faith enjoys seeing the growth in her students and helping them push beyond their set boundaries on and off the mat.
What are your top 3 fav jams/artist to play in class?
Jhene Aiko, Buraka Som Sistema....something of the rachet variety :)
What is your fav class to teach/and to take?
Buti Flow grew on me and I love it now. It is not easy even without the cardio component.
My favorite class to teach is Buti Yoga.
Something special about the original format.
Maybe it's the ability to break out in dance. It's always been a fave for me.
Fun Fact
I love to learn. I am constantly reading, listening to audible or podcasts, and soaking in new information.
The nerd in me is strong and I am proud of it!