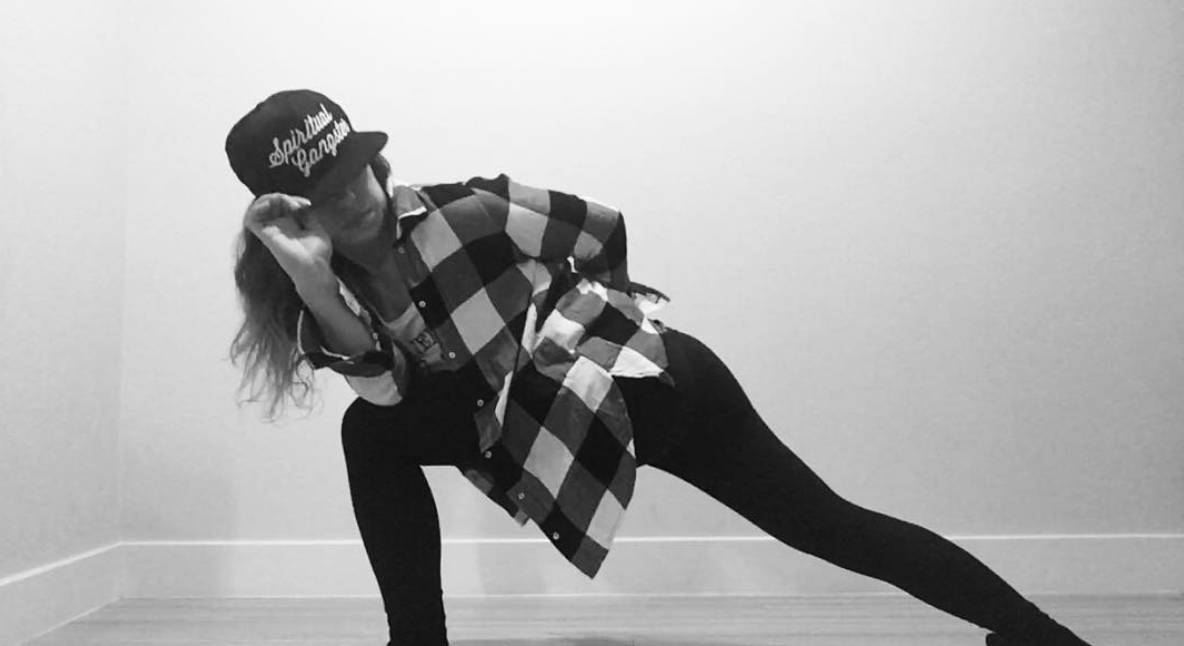 Crystal is a 200 E-RYT/YACEP yoga instructor bringing 15 years of group fitness and yoga teacher experience to every class. With a lifelong dance background Crystal used music as the inspiration to lead her students through a class that is well rounded, mindful, and intentional. Her knowledge in functional movement and strength is weaved into every flow and coupled with sweaty, groovy cardio dance to work mind, body, and spirit! Crystal has been a yoga teacher trainer for the past 4 years and has traveled the world sharing her knowledge and love of yoga with thousands.
What are your top 3 fav jams/artist to play in class?
Hmmmm super hard one. Because I love so many. lol. I love playing Troyboi, Drake, and any really great throwback that gets everyone SINGING.

What is your fav class to teach/and to take?
Buti has been my favorite format since the moment I started practicing.
I have since developed a strong connection to Deep as well.
I feel like they balance me as the yin and yang in my movement.

Fun Fact
I come from a big amazing Italian family and I have 6 brothers.
So, connecting with women and building the relationships I've built over the years teaching
and practicing has been a true blessing and a game changer!