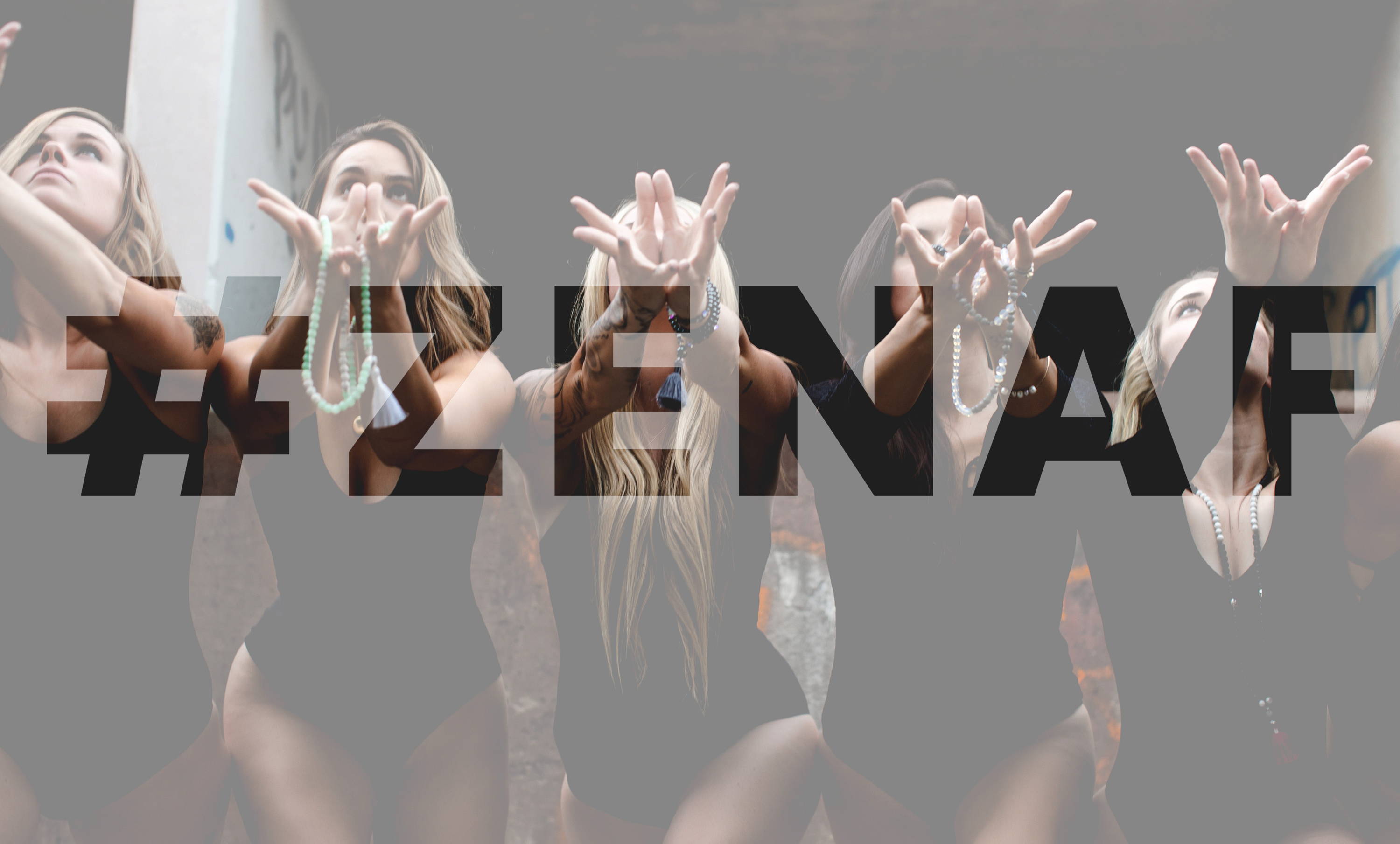 We focus on fostering an inclusive welcoming environment that not only allows us to yoke with one another but it also promotes a positive sense of elevation for the community. Because this is so important to us, we strive to offer monthly community classes from gratis fitness/yoga classes to educational workshops + events. There's always something fun + fresh happening at Zen; we invite you to tag along + let the good times roll!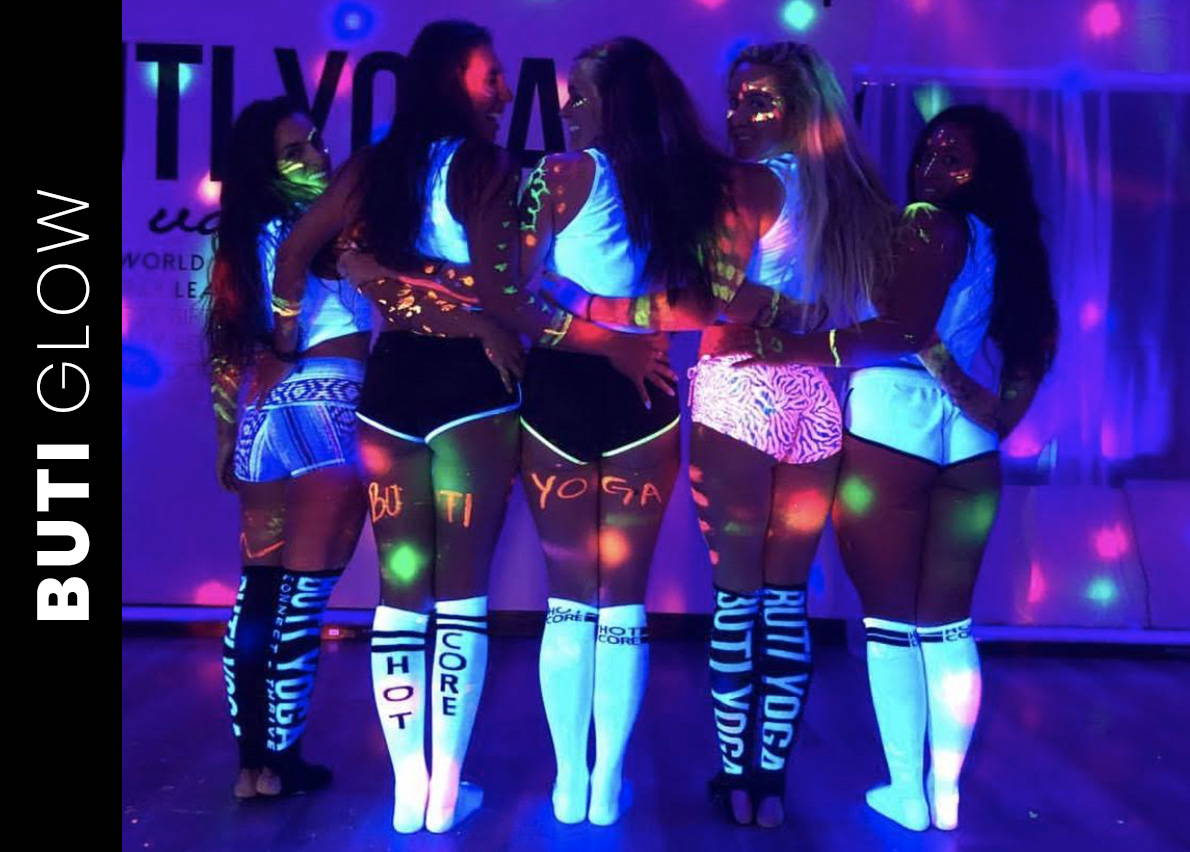 In these 75-90 minute calorie scorching Buti Yoga classes, students are provided
with body glow paint as the instructor leads the class in blacklight! Buti Glow events
are a fav among the Zen squad, bring your friends and get ready to sweat.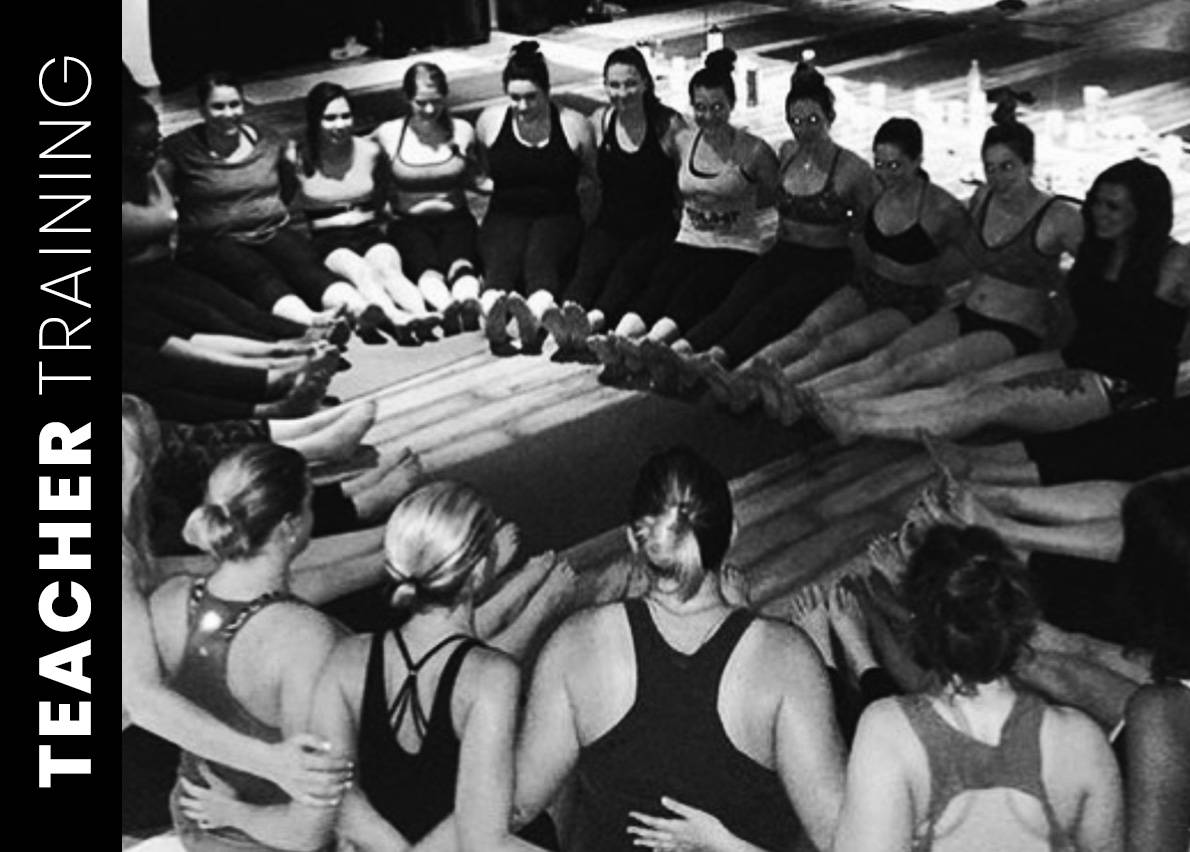 Zen Soul, sister studio to Ignite Wellness Collective, is the resident host for Ignite's YTT program. Zen is also the primary Arizona location for Buti Yoga Instructor Certifications. Our newest training collaboration is with 11:11 The Practice by Tara Jae.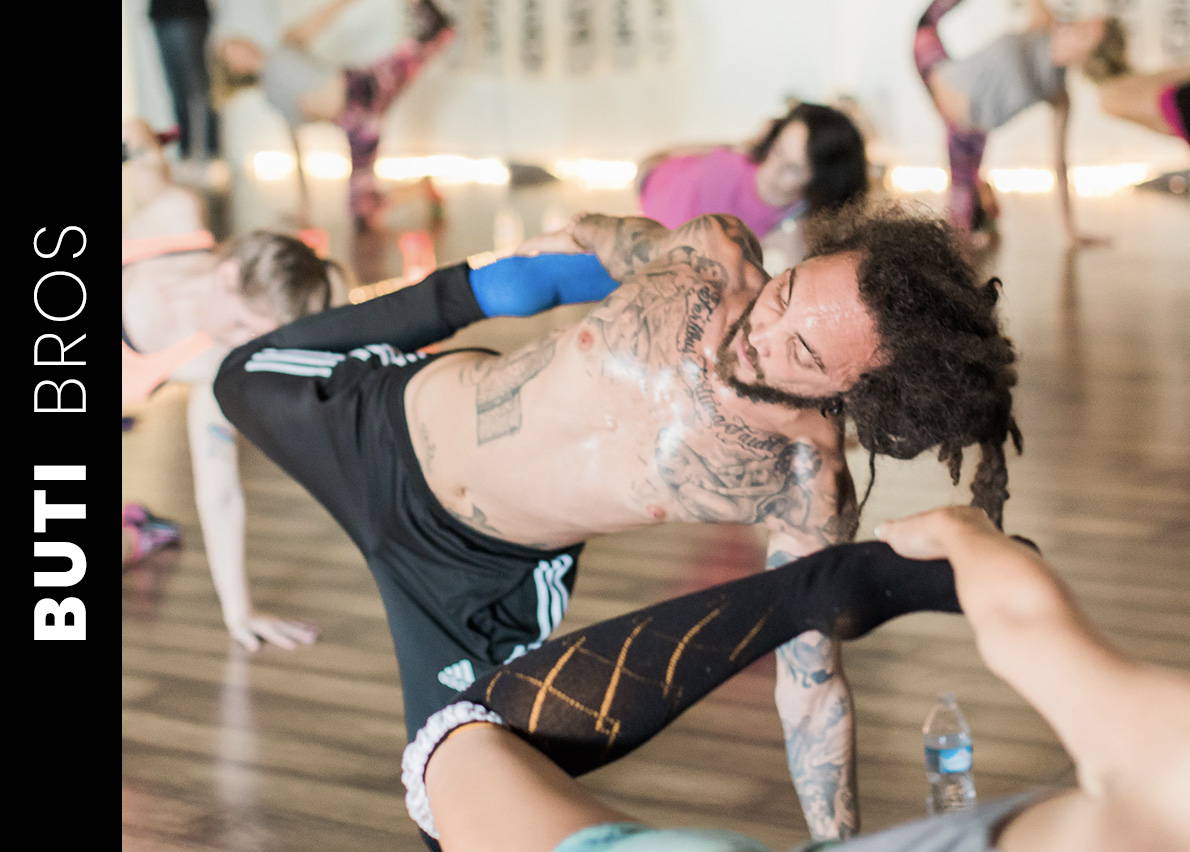 We invite you to bring the men in your life to experience Buti Yoga in a safe and welcoming environment as we hold space for the Divine Masculine.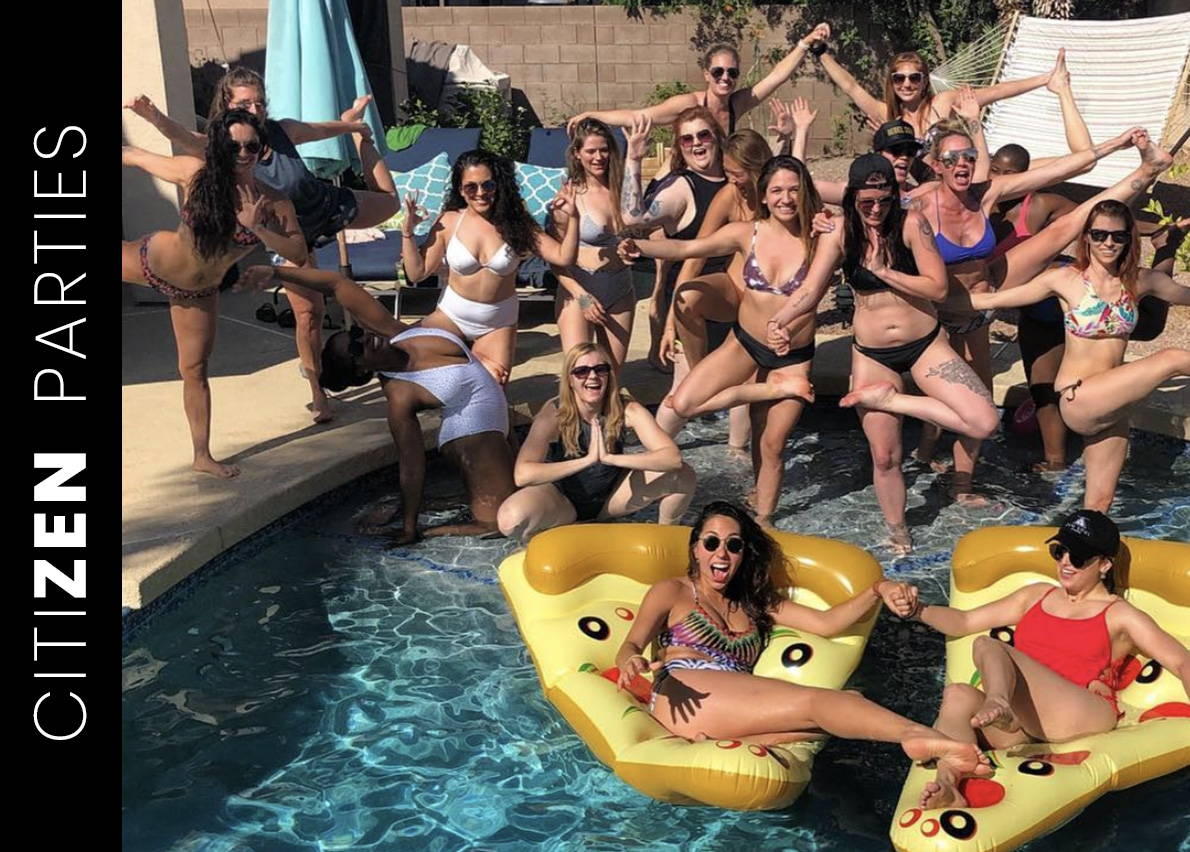 We LOVE our members and as a thank you, Zen hosts private classes + events monthly JUST for our CitiZENS. Having fomo? Join us for only $99 per month!