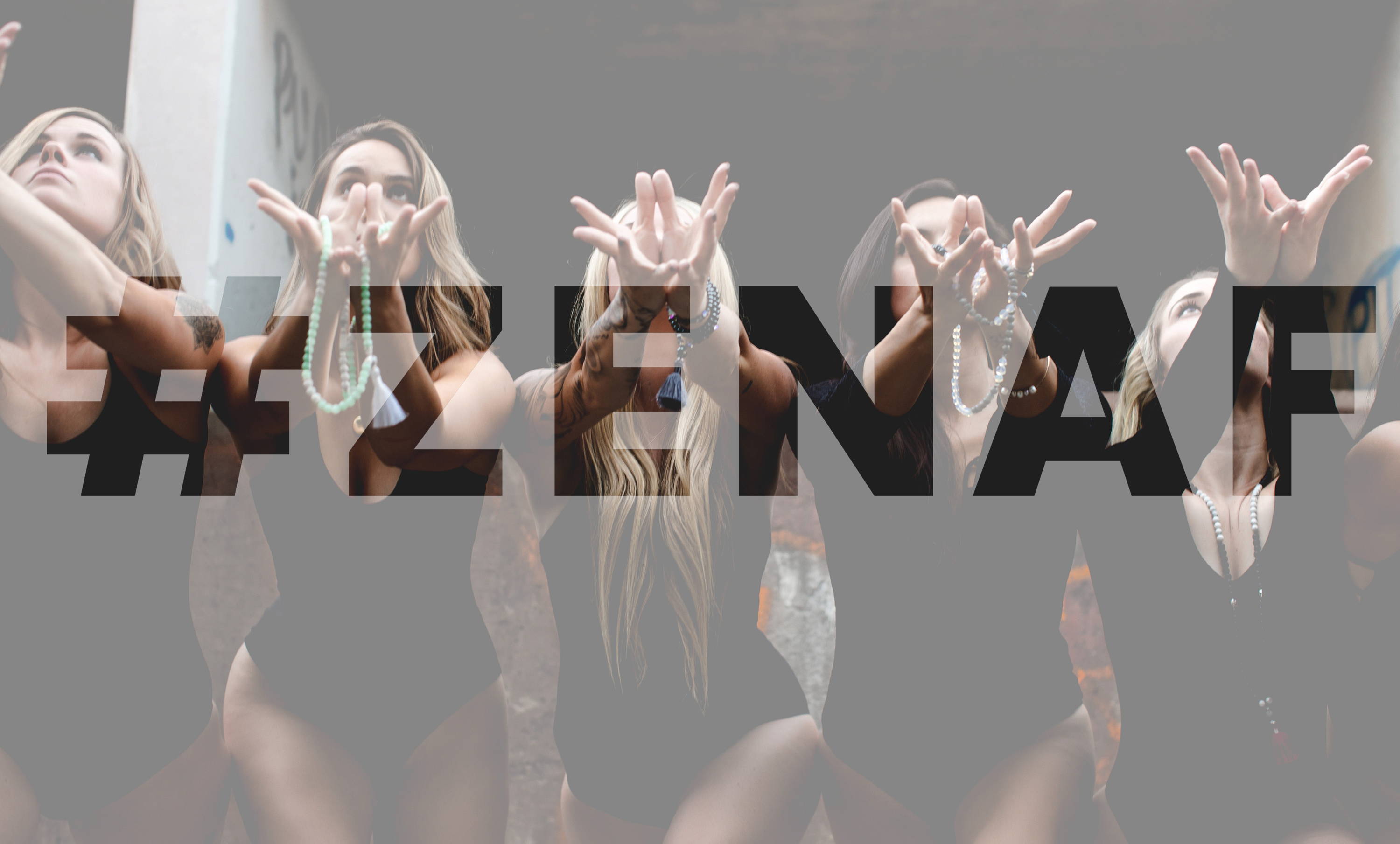 SOUL SERVICE PROJECT

We focus on fostering an inclusive welcoming environment that not only allows us to yoke with one another but it also promotes a positive sense of elevation for the community. Because this is so important to us, we strive to offer monthly community classes from gratis fitness/yoga classes to educational workshops + events. There's always something fun + fresh happening at Zen; we invite you to tag along + let the good times roll!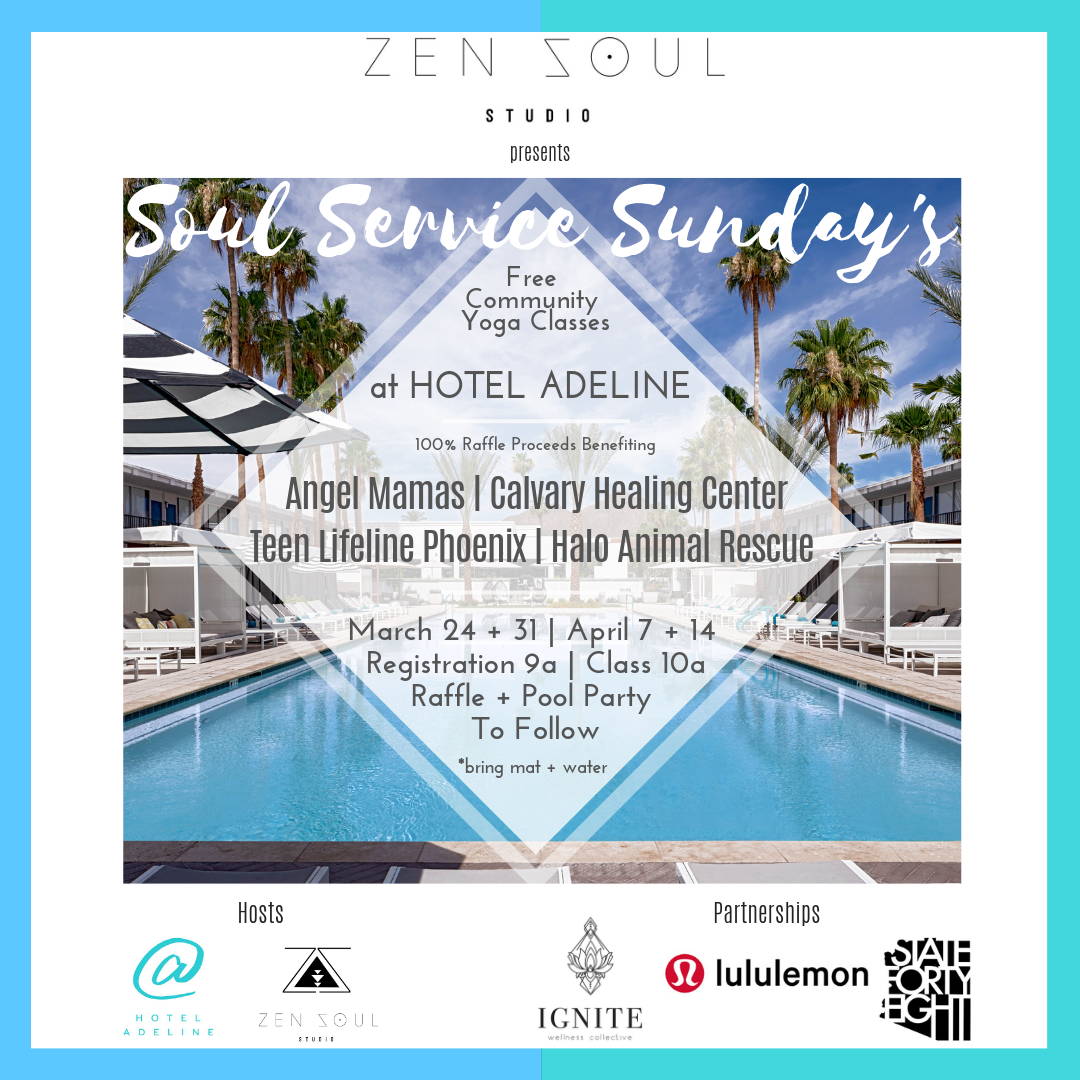 Soul Service Sunday's Poolside Yoga Series | March 24 + 31 + April 7 + 14Click the pic to pre-register + reserve your spot now!All raffle proceeds benefiting 4 local charities.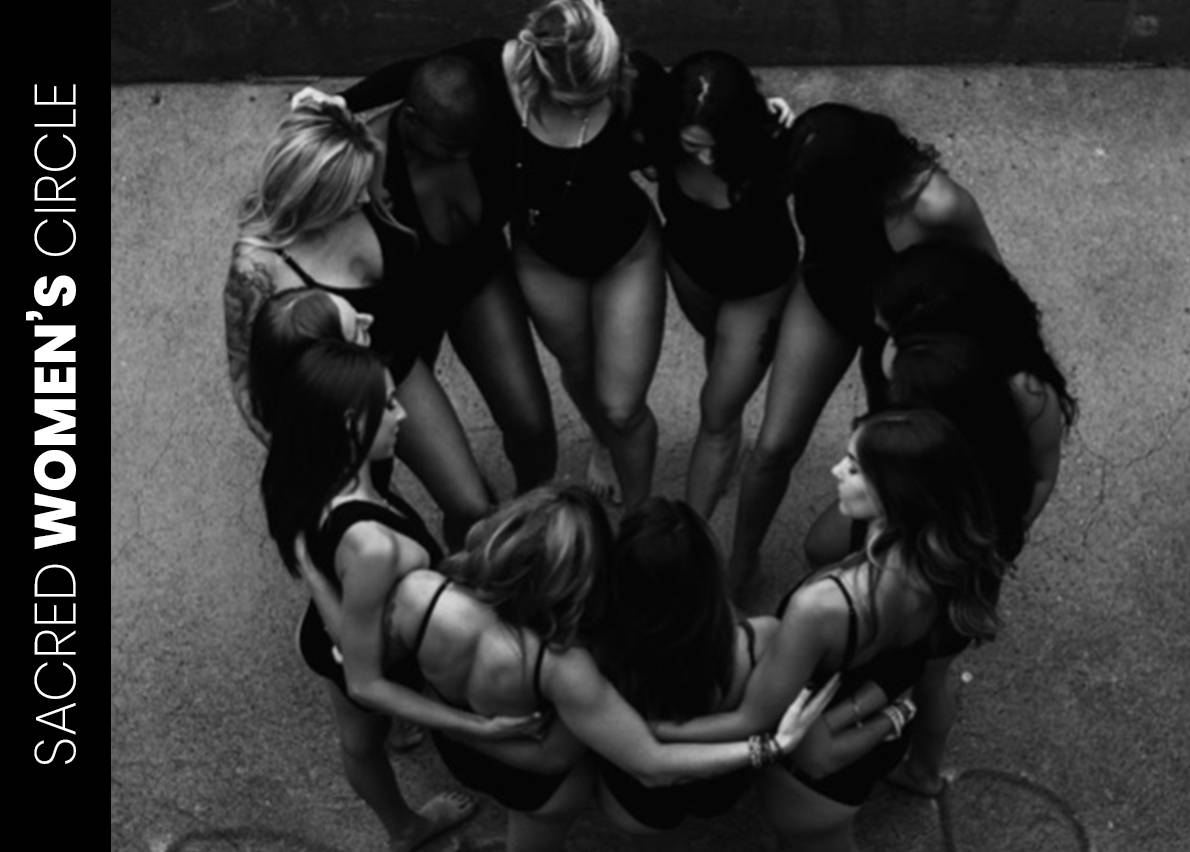 The circle offers a chance to better understand these cosmic forces. To examine how their energies affect our own internal and external processes. This is a space for you. This is a chance to dig deep into your heart. To hold space for yourself and others. Be in commune with each other. Seek the power of cosmic energy. Learn to be in existence with these energies, as they posses the power to provoke your own personal shift.go you will. take off into the Source.gather yourself in. root. make the connection.reach into the depths of your heart as this is the place of your authenticity.your True North.**All who identify as female are welcome to join.**$10 CASH or Venmo at the door.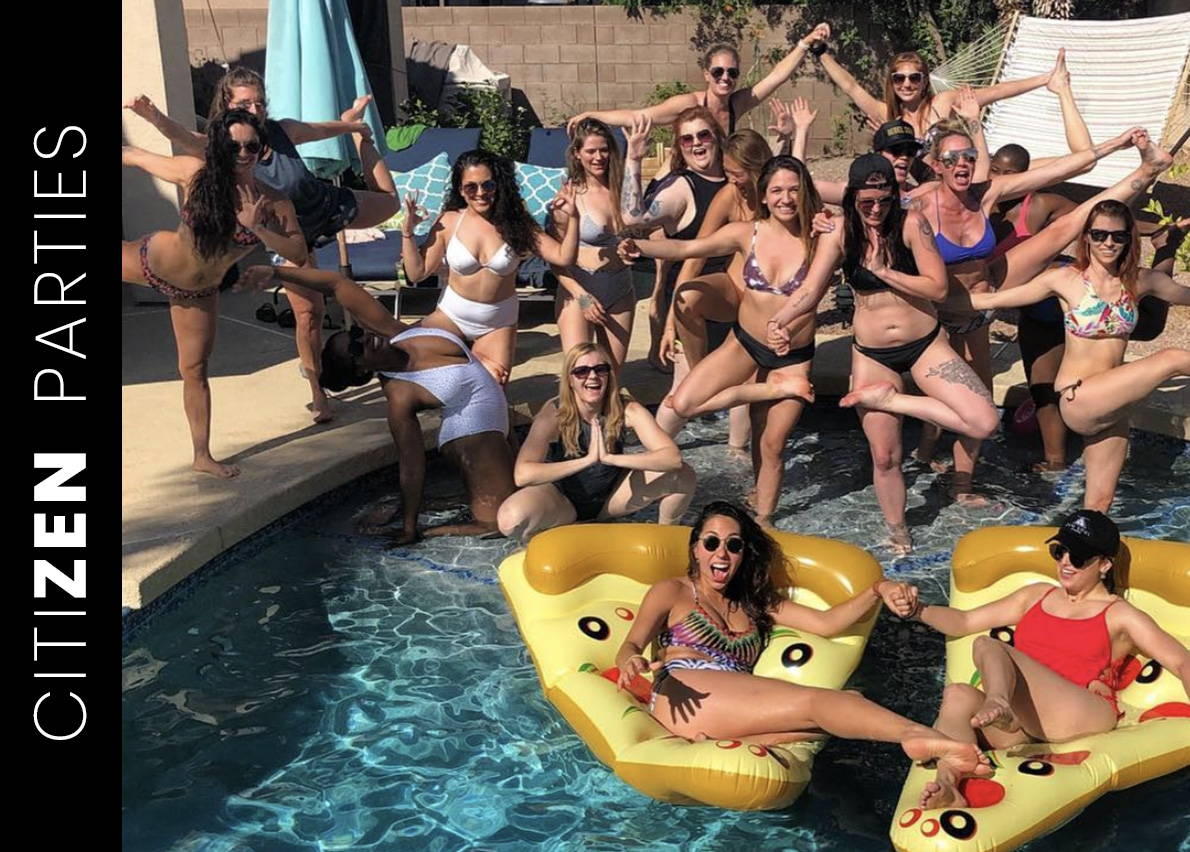 We LOVE our members and as a thank you, Zen hosts private classes + events monthly JUST for our CitiZENS. Having fomo? Join us for only $99 per month!