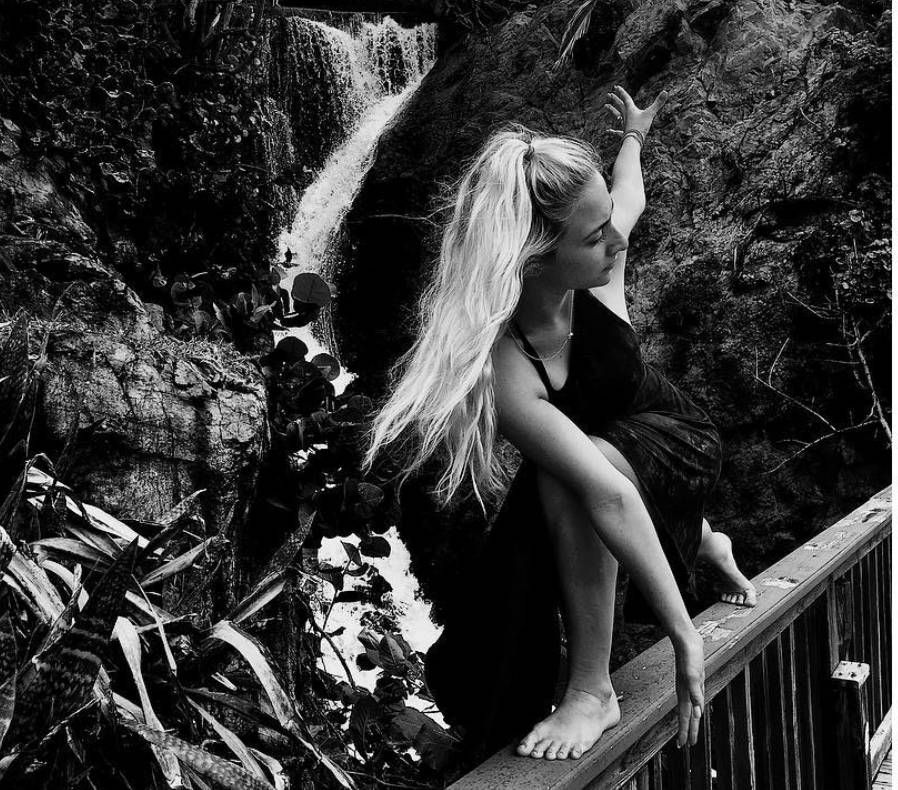 Beth Freese, 200 hour registered yoga teacher and advanced Buti instructor, holds a deep passion for helping people unleash their inner strength through dynamic movement + powerful music. She believes true transformation comes when you can allow yourself to let go and truly express your emotions without judgment. By day, Beth is a Behavioral Health Therapist with primary focus in trauma. Through her clinical training, she has been able to see powerful results for patients when combining yoga with therapy. On and off the mat, Beth is a strong believer in personal evolvement in order to live your best life.
Beth is also trained in Buti Sculpt + Hot Core.
What are your top 3 fav jams/artist to play in class?
et it be noted this is the hardest question to answer. My playlists are primarily a love child mixture of EDM, Rap, + Reggaeton.
These are my current staple artists but next month you can for sure find me addicted to some new jams.Big WildCroatia SquadSigala

What is your fav class to teach/and to take?
I'm a ride or die Buti addict so my favorite class to teach and take is Buti Yoga. BUT, my second fav is our ZenPower class.
I get to work my body in a different way that has really increased my strength and stability.

Fun Fact
I'm a licensed counselor with the state of Arizona, with a primary focus in trauma therapy. I'm currently serving the chronic pain,
addiction, and SMI population. Every day I get to see people get better- let me tell you, that is a feeling so unique and powerful,
and something I could not be more grateful to witness + experience on daily basis