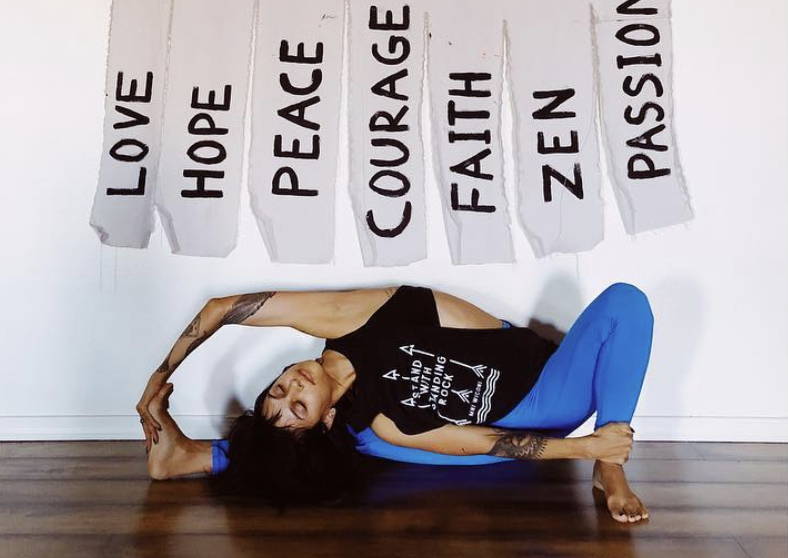 Amy Solara has been trained in various healing and spiritual practices by teachers who come from many different traditions and paths, including traditional Eastern meditation and Vinyasa Yoga, Native American shamanic practices, European Witchcraft, Tropical Astrology and Tarot.Amy facilitates a monthly New Moon Women's Circle in the Scottsdale/Phoenix area, offers private tarot readings, and teaches classes and workshops on healing and connecting to the Divine Feminine. Amy also offers one-on-one spiritual mentorships, focusing on guiding her clients to rediscover and deepen their connection to the Divine, as well as facilitates larger gatherings such as magical celebrations and rites of passage."My passions lie in healing women, mothers and those who have lost touch with their sacred feminine.I have taught prenatal yoga and love sharing knowledge around birth, helping to empower women in their birth and postnatal choices, and supporting them through this major right of passage."

Q: What are your top favorite artists or songs?
Florence + the MachineFleetwood, MacEllie Goulding
Q: What are your favorite classes to teach/take?
Buti Yoga. Hands down for both.
Fun Fact:
I am a professional witch—I read Tarot cards, draw astrological charts, conduct personal & public rituals and ceremonies, and even can
cleanse your house with Sage and other mediums, then redecorate using Feng Shui