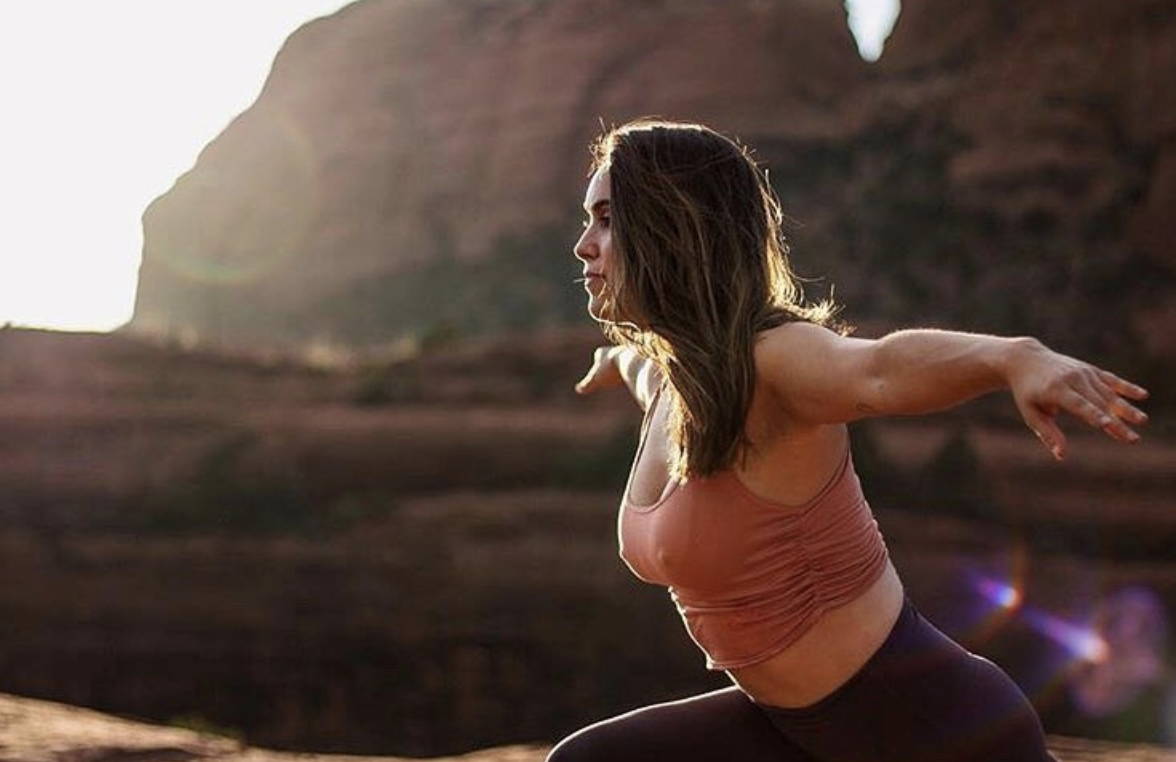 Alyssa Bajo believes yoga is the compass guiding her on life's journey. She sees yoga as a pathway of connection into the heart and soul through the physical body. She completed her 200 hour RYT in 2015, under the teachings of Jenn Chiarelli, Anton Mackey and Desiree Grobstein. Her teaching pathway took her to San Francisco, California where she taught for two years before returning to the Valley. Alyssa's classes incorporate fluid movements with spiritual, philosophical, and astrological elements to ground her students. Guided by the rhythm of music, and the beat of the breath, her teaching intention is always to connect you to yourself."Yoga is the journey of the self, to the self, through the self"—Bhagavad Gita
What are your top 3 fav jams/artist to play in class?
lane8, Dennis Lloyd, and Drake

What is your fav class to teach/and to take?
Vinyasa, Buti & Restorative
Fun Fact:
My passion is to help others connect to themselves.
Along with yoga, I am also a certified reiki healer and nutritionist.