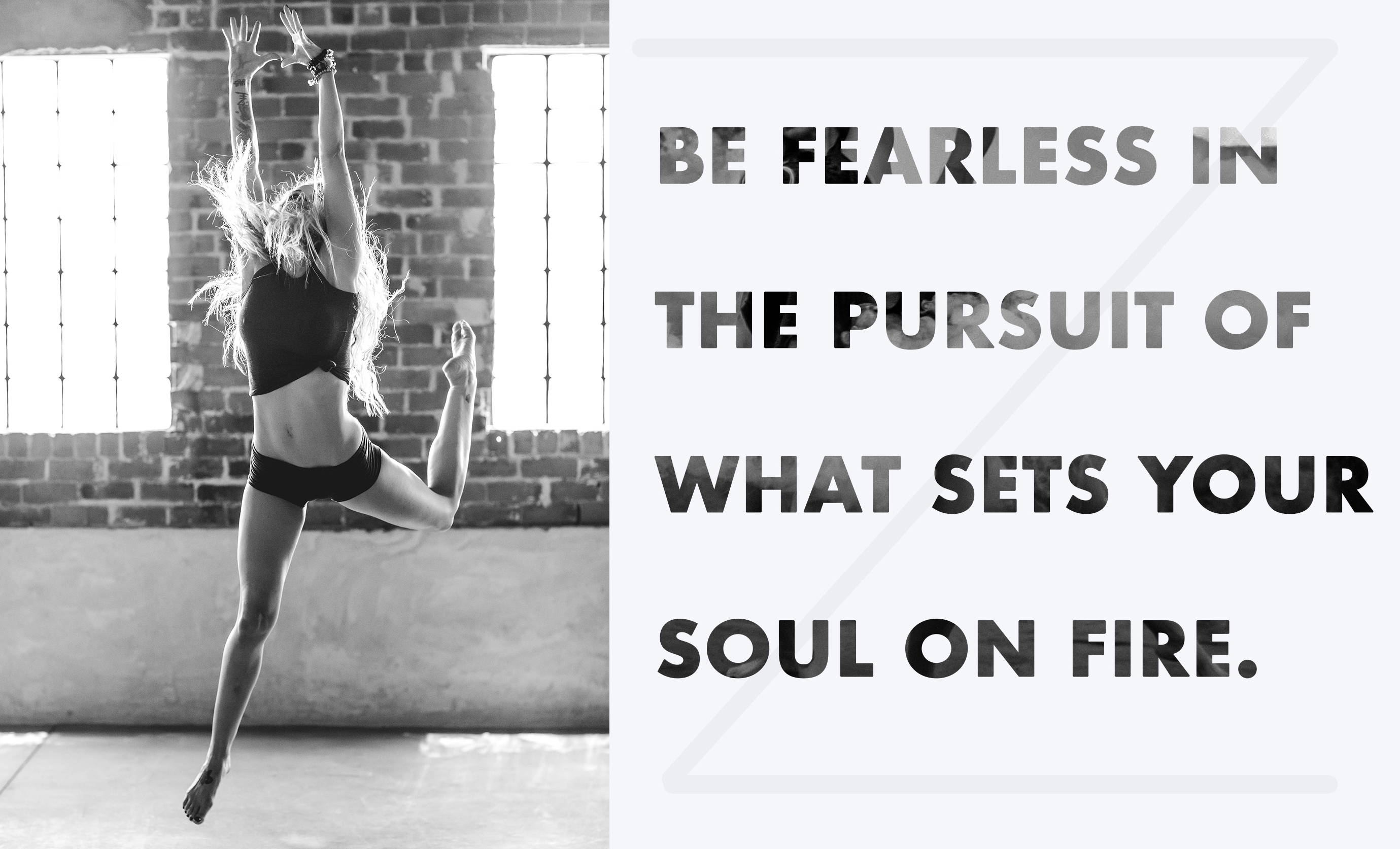 Zen Soul is a yoga and movement studio in the heart of Scottsdale, AZ. Our mission is to lead you on a journey towards finding your zen and reconnecting you with your soul. With the help of a supportive community -- we do this through a series of diverse classes, led by experienced instructors in a welcoming environment suited for everyBODY. We totally get it. Sometimes you've got to meditate-it-away and sometimes you've got to sweat. it. out. We understand that sometimes finding your zen may look like grounding down and finding your peace in a candlelit Vinyasa flow or reconnecting with your soul sometimes looks like a cardio intensive, high beat Buti Yoga Class. We got you.
Meet us on your mat and come flow with us and find connection, mind, body and soul.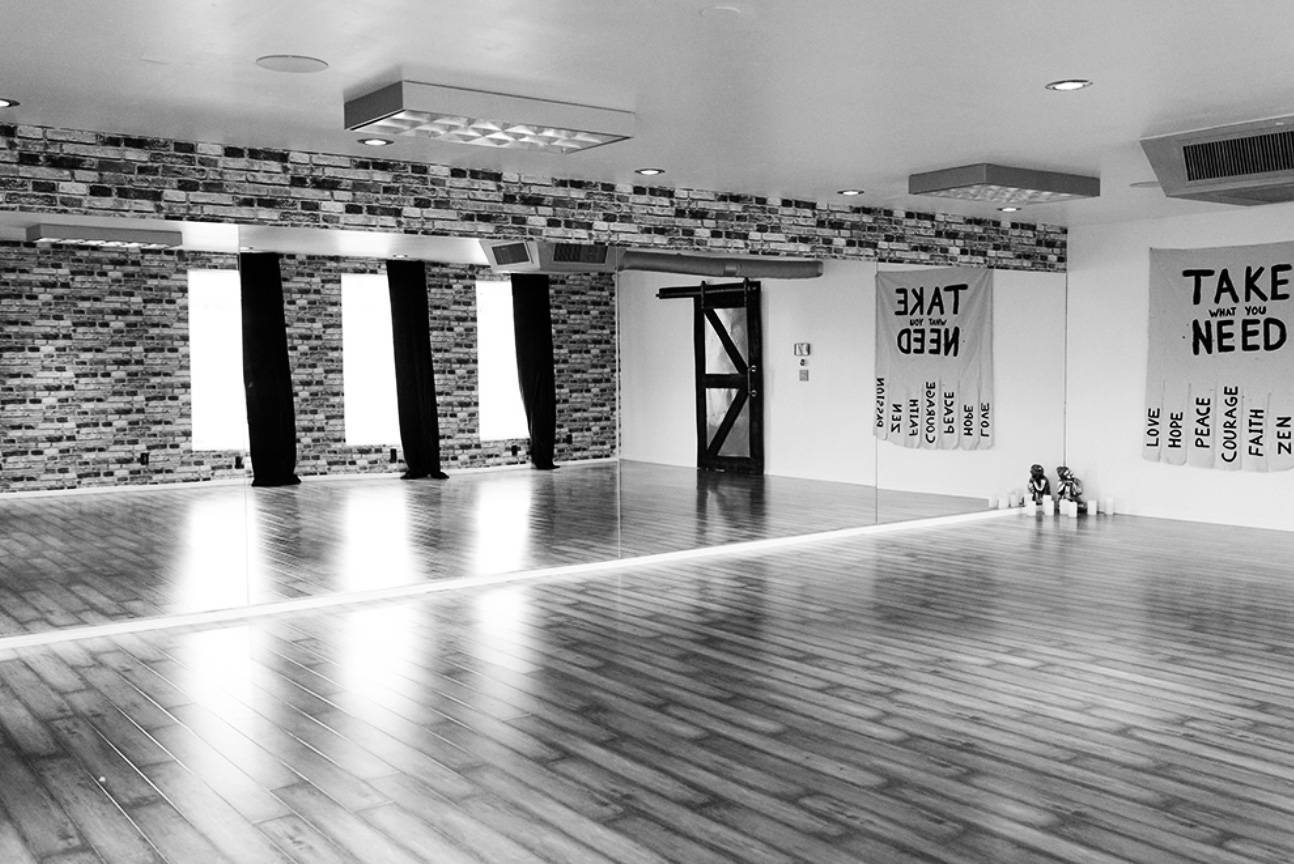 Zen Soul Studio lies just North West of Shea and Scottsdale Road. Our studio is vibrant and the energy of the space exudes passion. We offer a variety of classes from Vinyasa Flow, Asana Sculpt, Revitalize + Energize, Candlelight Flow, Hotcore, Deep, Buti Yoga and Buti Flow. We believe there is something valuable to be found in each format.
Here at Zen Soul, we understand that your practice is a journey, an evolution, a means of self-discovery and it is uniquely your own. We are here for guidance, a sense of community and to provide the space to support your growth along the way. Zen Soul is a place of refuge, allowing you to leave the rest of the world at the door.
Our ambient lighting and soothing essential scents set the mood from the time you walk in until the time you leave.
Our curated playlist sets the tone for each class -- our music doesn't discriminate and neither do we, you may hear explicit lyrics in some of our beats ****with the exception of a few classes. Our studio has an amazing and welcoming staff of talented and trained instructors who specialize in everything from Power Vinyasa to Buti Yoga and youth classes.